Introduction
LinkTrack is a PNTC (positioning, navigation, timing and communication) local positioning system based on UWB technology. It supports 1D, 2D and 3D positioning, 1D and 2D typical positioning accuracy is 10cm, and 3D typical positioning accuracy is 30cm; it also supports 40 tags and 120 base station positioning. Support distributed ranging and data transmission, realize cluster formation without geographical restrictions; support pure data transmission mode, bandwidth up to 3Mbps.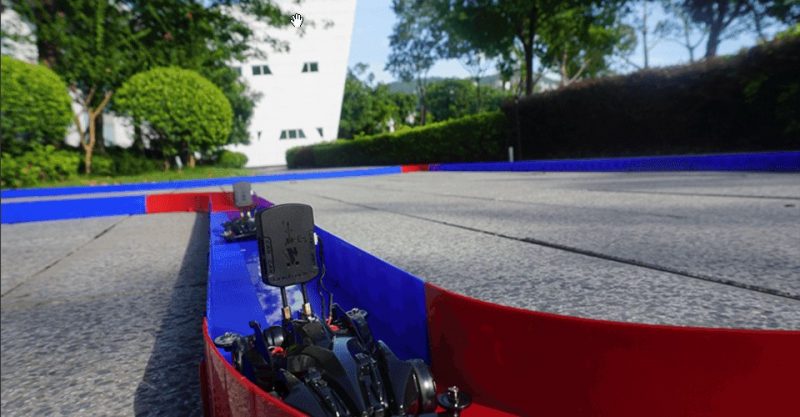 Typical Positioning Accuracy
High-Speed Data Transmission
Based on UWB (Ultra Wideband) communication technology

Integration of positioning, navigation, timing and communication

Three modes: local positioning, distributed ranging, and digital transmission

The same hardware can be flexibly configured for different roles such as tag and anchor

High capacity(10Hz): 40 tags / 120 anchors / 1 console

High-speed low-latency data transmission mode, bandwidth up to 3Mbps
Automatic networking with each other

One-Key calibration coordinates of anchors

Wireless parameter configuration and firmware upgrade

Fake GPS support, output NMEA-0183 protocols

Built-in three-axis gyroscope, three-axis accelerometer

Multi-band, adjustable transmission gain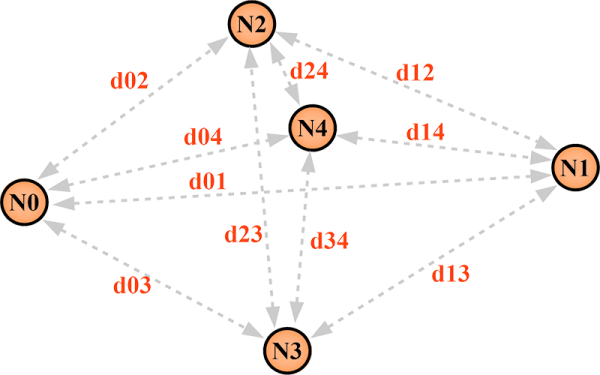 Intelligent Two-way Broadcast
Swarm
---
UAV formation performance, unmanned fleet array, multi-robot simulation battle, etc.
Navigation
---
Robots, unmanned vehicles, drones and other vector navigation and positioning.
Trajectory Capture
---
Athlete trajectory monitoring, automatic tracking lights, etc.
Distance & Obstacle Avoidance
---
Anti-collision of forklifts, cranes, port trucks, etc.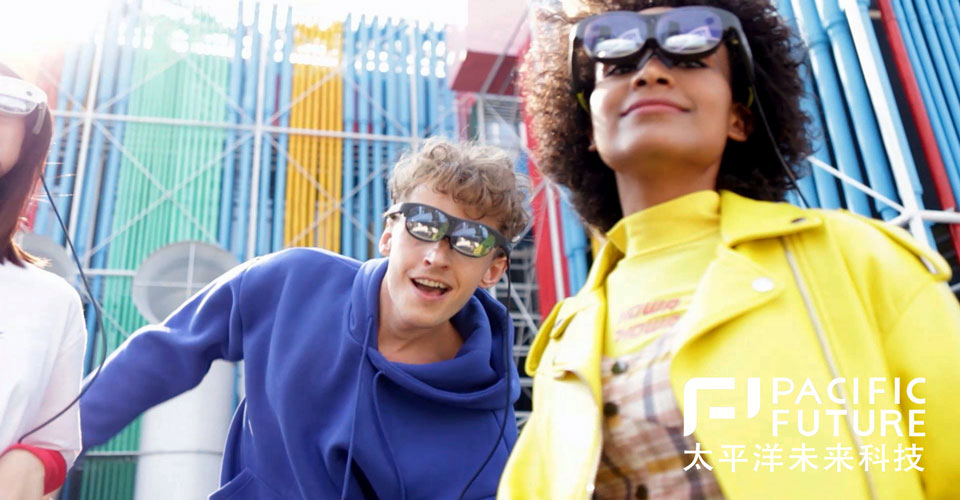 Interactive Scene
---
Multi-person interactive scene positioning such as VR and AR.
Experimental Study
---
Used in automatic driving simulation laboratory, indoor high-precision motion capture system, college navigation and positioning algorithm research courses, etc.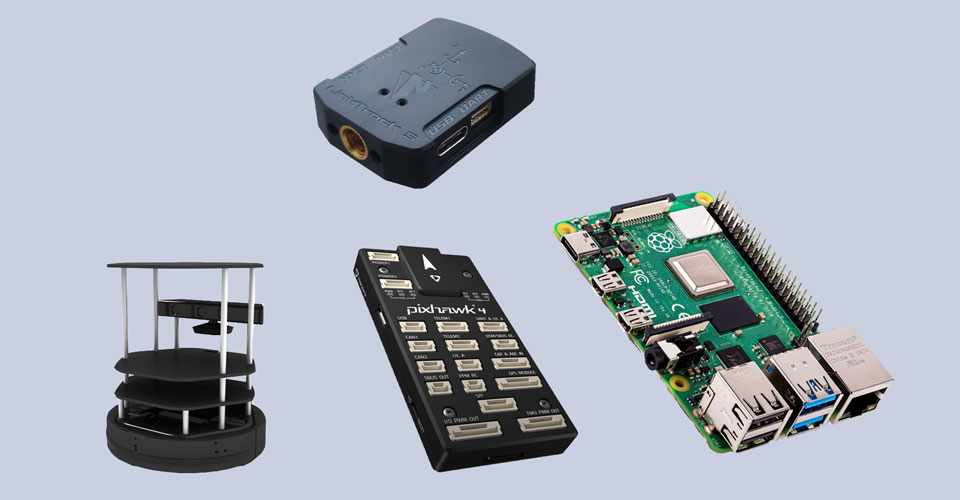 After Sales Support
---
One-to-one after-sale technical support to reduce the difficulty of development
Detailed product manuals, including datasheet and user manuals

Software supporting multifunctional data visualization and product configuration

Protocol unpack code and ROS package
LinkTrack P-B
The longest distance: 500 m
Aluminum alloy shell, about 44.8g (without antenna)
Have IMU
LinkTrack PS
The longest distance: 350 m
Without shell, about 3.9 g
Without IMU
LinkTrack PS-B
The longest distance: 500 m
Without shell, about 4.5g
Without IMU
LinkTrack PTag
The longest distance: 400 m
ABS shell, about 4.5g
Have IMU
LinkTrack P
The longest distance: 500 m
Aluminum alloy shell, about 33.3 g (without antenna)
Have IMU
LinkTrack SS
The longest distance: 80 m
Without shell, about 2.9 g
Without IMU
LinkTrack S
The longest distance: 80 m
ABS shell, about 12 g
Have IMU
Prices may fluctuate, subject to the mall